MJG c/o 99 official site
Best Damn Class Ever!!!
Hello and welcome to Miami Jackson Sr. High's class of 1999 reunion site. This is the place to keep in touch with old classmates and obtain information regarding reunion activities, reunion dates etc. First off we ask that you create your profile using your FIRST and LAST name AS IT WAS IN HIGHSCHOOL with a space in between (ie John Doe). If you manage to screw up like 25% of you will, feel free to contact Corey Williams or any of the Planners so we can get you straightened out. This page is built around a forum so that we can have multiple topics and discussions about any and everything. All we ask is that you be respectful to others. There is a chatbox as well as a private messaging option for all of you who plan on sliding in someones "PM". PLEASE PLEASE I say again PLEASE be active and give your perspectives and thoughts on any and all post pertaining to reunion planning. We want to make this 20 year reunion one to remember and we need your help! Below you will find your reunion planners, feel free to contact them if you have any questions or concerns. Thank You!
Margie Granja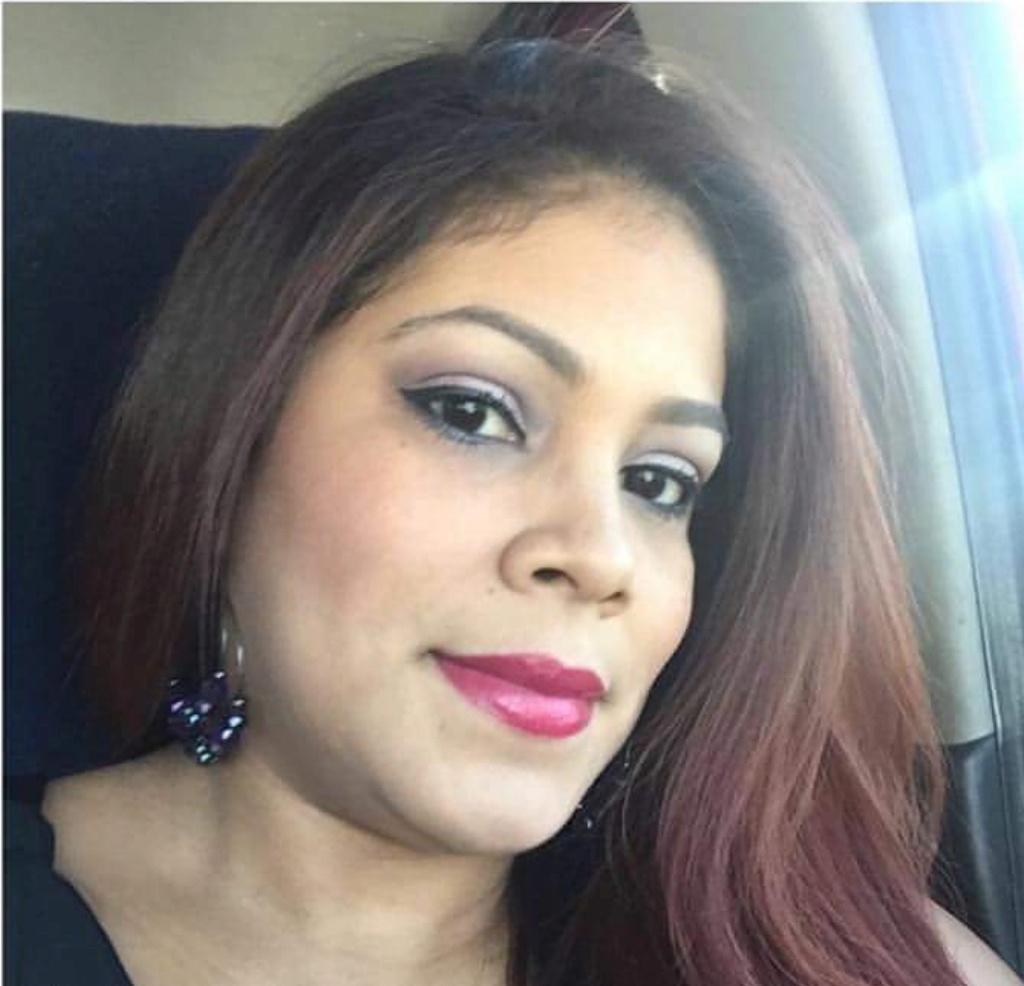 Natasha Louis-Charles (LoL)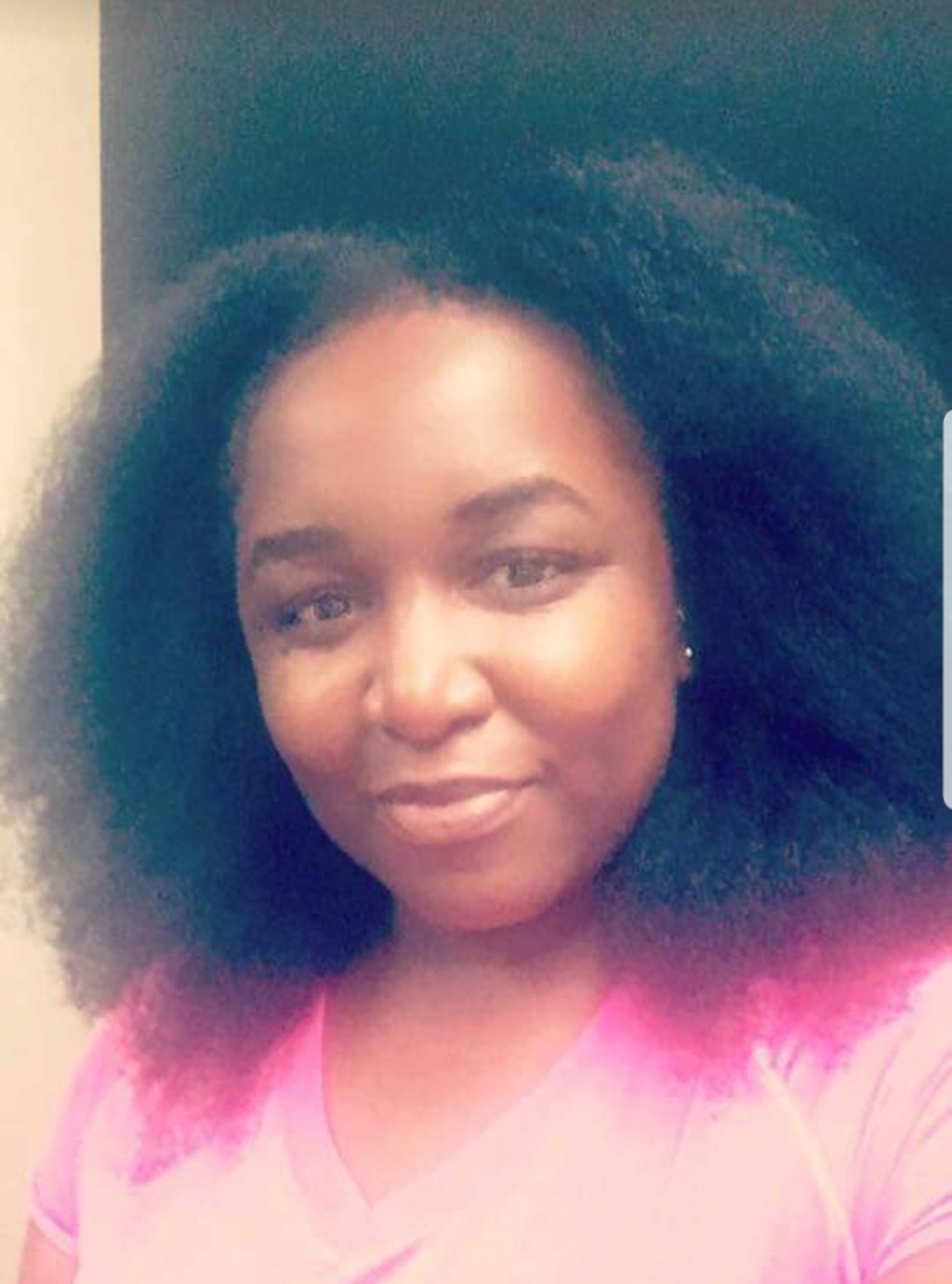 David Benoit